'Sanjivani' actresss talks about 'Second Innings'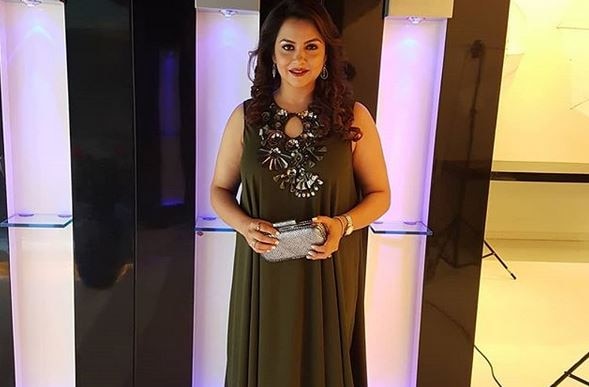 Mumbai, March 15 (IANS) Television actress Gurdeep Kohli, who will be seen as the protagonist in the upcoming web series "Kehne Ko Humsafar Hai", says she is looking forward to her fresh journey in a new medium which allows storytelling with a modern outlook.

Gurdeep started her career in 2007 with "Sanjivani: A Medical Boon", which gave her instant popularity. Thereafter, she acted in various television series like "Sinndoor Tere Naam Ka", "Kasamh Se", "Diya Aur Baati Hum" and hosted cookery shows like "Bacha Party" and "ABC (All 'Bout Cooking)". However, her strong presence was missing in a daily soap.

Asked why she chose a web series over a TV series this time, Gurdeep told IANS: "Well, it has been 7 years that I have not acted as a leading lady in a long-running fictional TV show, and I had a reason for that.

"I wanted to get married and have kids. So I did that and spending time with kids was a beautiful phase. Now with this show, I am starting my second innings and hopefully, I will get a great response."

The story of ALT Balaji's "Kehne...", which also features Ronit Roy and Mona Singh, revolves around a married couple and how the involvement of another woman in their relationship breaks their marriage.

Giving an insight into the character she plays in the show, Gurdeep said: "I am playing a housewife in the show and I do not see my character as a regressive one. For me, the parameter of being regressive and progressive in very subjective under a certain situation.

"People who are staying home and taking care of their family are as progressive as the lady who is focusing on her career and growing in professional life.

"I do not think it is regressive to work on a broken marriage. My character in the show named Punam is working towards keeping the family together. She is letting the relationship between her and her husband because the man is also caring for their children and family.