'Sapne Suhane Ladakpan Ke' actress suffers a MAJOR HEAD INJURY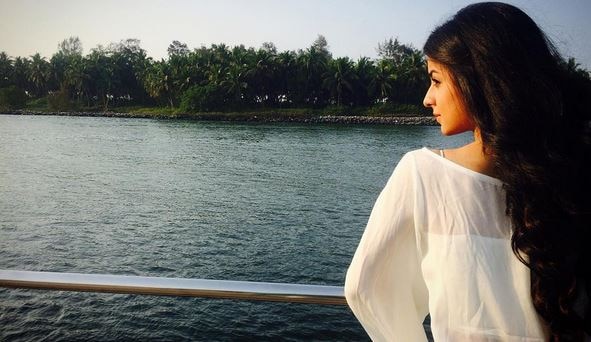 New Delhi
: Many times we have seen that TV actors get injured while shooting but, despite of injuries, they continue shooting. Well, in this recent case, an actress got severely injured.
As we all know that Star Plus is gearing for its new show, 'Chakravyuh' starring Narayani Shashtri and Sangeeta Ghosh in the lead role. The show will be about a relationship of a mother and a daughter but what makes the show unique is that it will portray the bitter side of the relationship.
TV actress Mahima Makwana, who rose to fame with Zee TV show 'Sapne Suhane Ladakpan Ke' and 'Adhuri Kahani Hamari' is also playing a prominent role in the show. But while shooting for the show, she got badly injured. According to a news in India Forums, "Mahima ended up injuring her head when the same wig was caught in a standing fan and she ended up banging her head against a wall. The 17-year-old actress was severely injured and the entire crew came to her rescue."



















????

A post shared by Mahima Makwana (@mahima_makwana) on





Night owl ;)

A post shared by Mahima Makwana (@mahima_makwana) on












While talking to the portal about this unfortunate incident, Mahima said, "It was a terrible moment when my wig got caught in the fan. Before I could realize what was happening, I banged my head against the wall and there is a huge bump on my head right now. But the entire crew ran to my aid and they really helped me out like my own family"
We wish you a speedy recovery Mahima.
Mahima's first show on TV was Colors TV show 'Balika Vadhu'.