Saumya Tandon enjoys a working birthday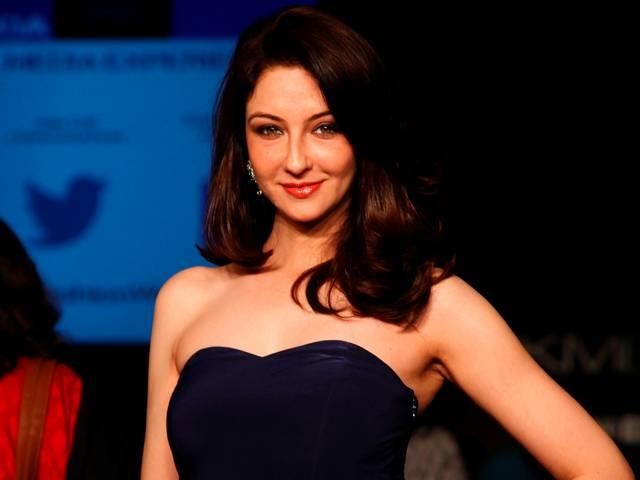 Mumbai: Actress Saumya Tandon, who is known for her onscreen character Anita Bhabhi in TV show "Bhabhi Ji Ghar Par Hai", had a working birthday.

After the cast and crew wrapped up their work on the sets of &TV's show, a cake was set up with candles and balloons to celebrate Saumya's birthday on Thursday.

"I had a working birthday. I cut a cake on the set with my entire shooting unit. Asif (Sheikh) ji got me a crazy amount of my favourite variety of dark chocolates and my director gifted me a half day off. To my surprise my staff also cut a cake for me in my room," Saumya said in a statement.

"My friends came over to cut a cake and then they took me out dancing as they all know my love for dance. My mother came home from London and the man in my life filled my room with flowers and gifts, and his mother cooked for me as well. It was a perfect birthday and it just couldn't be any better. I will surely cherish this day," she added.