SHOCKING! THAPKI PYAR KI to go OFF-AIR next month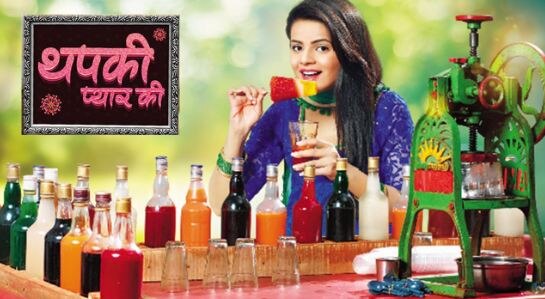 New Delhi: Colors TV show 'Thapki Pyar Ki' started in year 2015 and now it seems that good times for the show are over. In the recent past, show was in headlines as the lead actress Jigyasa Singh injured herself. Now, few days ago, there was news that lead actor Manish Goplani is making comeback in the show.

Apart from this, show has not been able to get good TRP numbers and this is the reason that makers have now taken a big decision.

If reports are to be believed, 'Thapki...Pyaar Ki' is slated to go off-air next month since it has not been faring well.

According to a leading news portal, "Despite the changes in the time slot, the numbers saw no change.The fate of the show has almost been sealed and whether the show sees the light of day anytime soon is a question that remains."

In the show, Jigyasa aka Thapki and Manish aka Aryan play the lead roles.

Stay tuned for all news and updates.