SHOCKING! TV actress Neha Pendse was asked to LOOSE WEIGHT or LEAVE THE SHOW!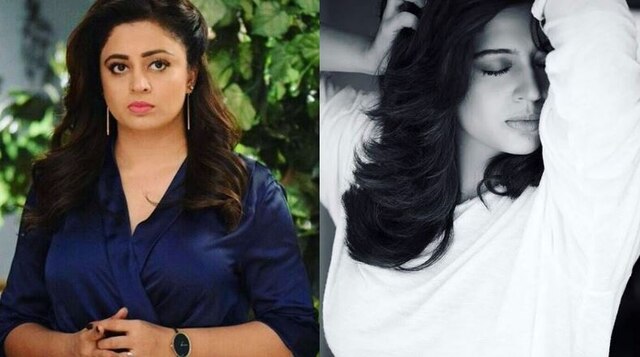 New Delhi
: TV actress Neha Pendse, who started her TV career with Zee TV show 'Hasratein' is currently seen in Life OK's comedy show, 'May I Come in Madam?', playing the role of Sanjana.
Show is based on an employee, who fantasizes about his boss. The role of boss is being played by Neha Pendse. Although show has not able to get good ratings, but it has its own loyal fanbase.
Well, now the situation has become ugly between makers and leading lady Neha Pendse. According to Mid-day.com, "Production insiders reveal that the actress has been ordered to get back in shape, failing which she might be replaced."
Source further added, "The producers have given her an ultimatum to lose weight soon, otherwise they will not be able to continue working with her. Recently, when a few media persons visited our set for her interview, Neha refused to meet them. She knows she has put on weight over the past year and didn't wish to be photographed."














When the portal asked Neha about this, she refuted all the rumours and said, "The producers have said no such thing. People like me the way I am. Whether I am thin or not, no one has an issue."
It is also being said that makers have extended other actor's contract by one year and Neha's by only six months.
Replacing an actress in the show just because of her weight is sick. Makers should focus on making show interesting rather than giving warning to the Neha Pendse.