THAPKI PYAR KI: Lead actress Jigyasa Singh to get REPLACED?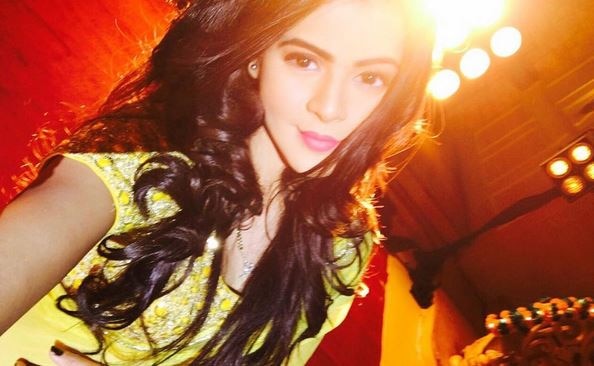 New Delhi: Colors TV show 'Thapki Pyar Ki' has got some shocking news for its fans. No, it's not going off air but something more bad than that.

If news reports are believed, very soon lead actress Jigyasa Singh, who plays the role of 'Thapki' in the show will get replaced. Well, this is not maker's decision.

Actually, earlier Jigyasa Singh broke her teeth and now she has caught swine flu. As per news in an entertainment portal, "Jigyasa, owing to her health issues will have to quit the show and the makers are left with no other choice but to replace her."

As per the sources of the portal, "Jigyasa will be replaced and a new track will be introduced facilitating the entry of the new female lead. Also, the arrangement is most likely to be temporary until and unless it garners them very good numbers."

We are sure that fans will get very sad after reading this news but we just hope that actress get well very soon.

Earlier, lead actor Manish Goplani aka Bihaan also had also quit the show but he came due to demand of fans.