This video of Bigg Boss 11 contestants Arshi Khan and Jyoti Kumari dancing is going viral !
Jyoti Kumari and Arshi Khan's friendship is the new talk.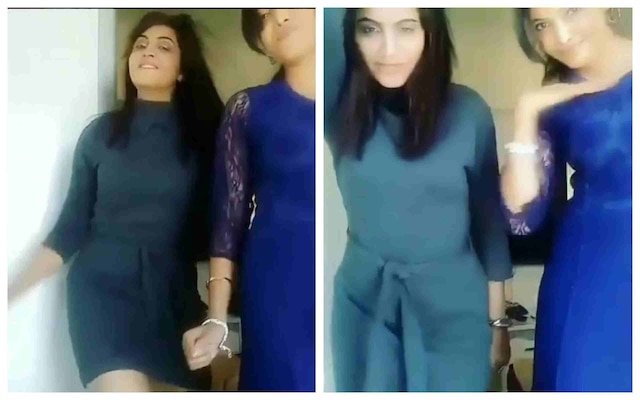 New Delhi:
Bigg Boss 11 contestant Jyoti Kumari and Arshi Khan who just reunited in the grand party of Arshi Khan, seem to have found great companions in one  another.
Jyoti came all the way from Bihar and attended Arshi's grand party. After the party, the two can be seen having a great time together.
Arshi has posted a video on social media in which she can be seen dancing to punjabi beats along with Jyoti Kumari.
Both the ladies can be seen enjoying their little DJ. Arshi is even rooting for Jyoti in the video.
Check out their little fun stunt here:








Few days back Arshi Khan's grand get together party was in news.
Now that Bigg Boss 11 is over all the contestants are gradually coming out of the hangover and are getting back to their regular lives. However, from the house they are taking back friendships worth cherishing and animosities worth narrating !