'Vampire Diaries' star Ian Somerhalder may move out of US if Trump wins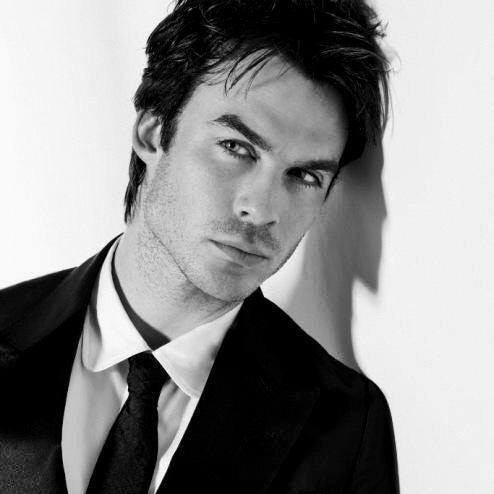 By:

PTI
Updated:
07 Nov 2016 11:28 AM
Los Angeles: Actor Ian Somerhalder says Donald Trump's victory in the US Presidential elections is a scary thing and he may think of moving out of the country if the Republican wins.

The "Vampire Diaries" star said he is wildly passionate about the upcoming November 8 decision, calling it "the most important election in human history," reported Variety. "I think about the America I could potentially be raising my children in, and I don't know. I don't know if I would actually want to stay here. It's extreme, but I love this country. I want nothing but the best for this country," Somerhalder said.

The 37-year-old actor, who is a committed environmentalist, said he understands the need to spur the economy, but not at the expense of the environment. "I want to see our factories up and running again. It just takes a little time. But our environment, we can't survive without it."

I'm looking out right now at the beautiful Georgia afternoon, and it's 84 degrees right now. It's going to be 87 tomorrow. We've hit records almost every day. It's happening all over the southeast. I'm just concerned."