WHAATT! YEH HAI MOHABBATEIN to have spin-off show?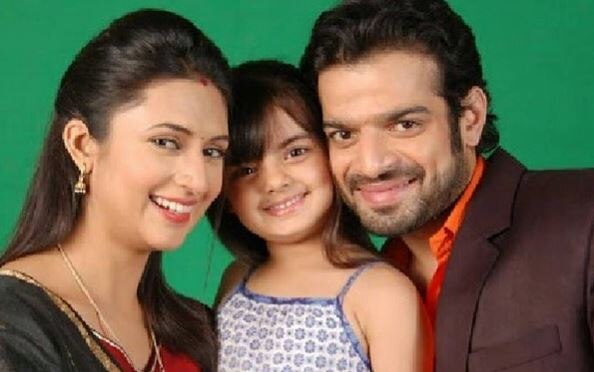 New Delhi: The ardent fans of hit Zee TV show 'Kumkum Bhagya' are excited for its spin-off of show 'Kundali Bhagya' will be started. Show will have Shraddha Arya, Anjum Fakih, Dheeraj Dhoopar and Manit Joura in the lead roles.

Kumkum Bhagya has Sriti Jha (Pragya) and Shabbir Ahluwalia (Abhi) in the lead roles.

Well, there were rumours that popular Star Plus show 'Yeh Hai Mohabbatein' will also have spin off show. During the launch of 'Kundali Bhagya' Ekta Kapoor made a huge revelation.

Producer said that she wanted to do something like popular Hollywood show 'Friends', which has spin-off on the life of Joey and his family. She said, "I was looking forward to doing something on the lines of Friends and its spin off. But there are 6-7 strong characters in most of my shows. Hence, I was planning something on the same lines for 'Yeh Hai Mohabbatein' as well, but it was not working out with the storyline and writing and all other aspects."

Ohhh! Sadly we won't have the spin-off of Divyanka Tripathi and Karan Patel starrer show 'Yeh Hai Mohabbatein'.

But let us know in the comments, whether you would like to see spin-off of Yeh Hai Mohabbatein in future.