WOH APNA SA: Kunal Karan Kapoor to REPLACE Ssudeep Sahir as LEAD in the show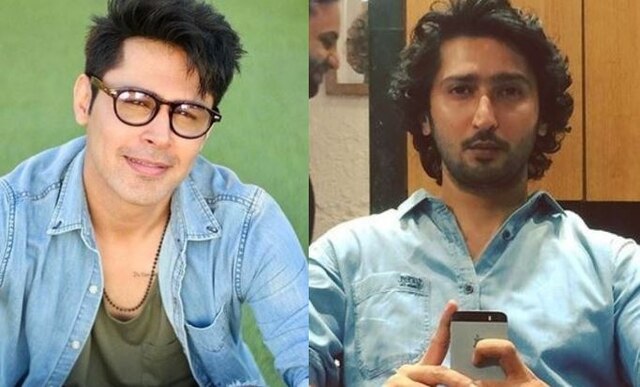 New Delhi: Fans of Zee TV's show 'Woh Apna Sa' will see a big change in the coming episodes as the led actor Ssudeep Sahir aka Arjun has quit the show. Ssudeep has said goodbye to the serial because of his intestinal infection.
Talking to TOI, actor said, "I have been suffering from severe intestinal infection for the past two months. Initially, I mistook it for stomach infection and continued shooting after taking some pills.when I finally visited a doctor, he told me that it was intestinal infection. He also advised me to take it easy. My body was giving up, and nothing comes before health. The production house has been considerate enough to understand my problem and release me."

Now as per news, stepping in Ssudeep Sahir's shoes will be popular TV actor Kunal Karan Kapoor. According to news in Bombay Times, "making an entry in the show as the new male lead will be actor Kunal Karan Kapoor, who was last seen in the second season of Doli Armaanon Ki. Ssudeep's character will be shown to have drowned which will make way for the new entry."














On exiting the show, Ssudeep posted an emotional message on his Instagram. Check this out:






Kunal is making comeback on TV after two years. He is known for his role TV show 'Na Bole Tum Na Maine Kuch Kaha'. He is dating 'Kumkum Bhagya' lead actress Sriti Jha in real life.

On a related note, Disha Parmar and Mansi Salvi play the female lead role in the show.