YEH HAI MOHABBATEIN : BIG TWIST ! Mihika and Raman to get MARRIED
The new twist may bring disappointment for the fans of Raman and Ishita.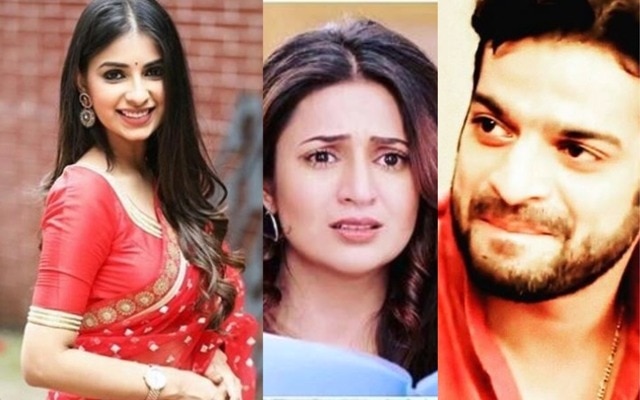 New Delhi
: Twists and turns are no novelty in Balaji Telefilms . However, this time a shocking twist in the Star Plus popular daily Yeh Hai Mohabbatein is awaiting the fans.
As per the latest reports Raman and Ishita's sister Mihika are going to get married.
We know that Raman, essayed by Karan Patel is suffering from amnesia and his sister Simmi despises Ishita portrayed by Divyanak Tripathi and wants to scoop her out of her brother's life.
Now, Mihika who has suddenly turned negative is ready to marry Raman and has decided to stop calling him 'Jiju '. She also asked Ishita to sign the divorce papers which Ishita refused. This entire conspiracy is laid by Simmi to overthrow Ishita and she has roped in her own sister for this.
Now we need to find out whether Raman's memory comes back before he marries Mihika or not?


If we go by the rumours, Mihika and Raman will get married. Let us see how the audience takes this news.