62-Year-Old Fan Leaves All Her Money To Sanjay Dutt, He Refuses To Accept It
The overwhelming gesture has shocked the actor who said that he won't be taking a single penny from whatever she has left for him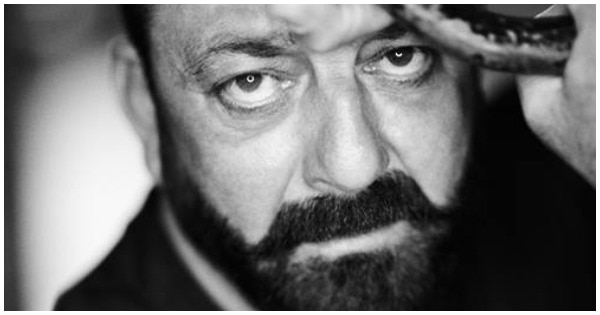 Mumbai:
Sometimes, fans' love knows no bounds!
A 62-year-old fan in Mumbai left all her belongings to actor Sanjay Dutt after she passed away on January 15 after losing the battle with terminal illness.
Malabar Hill resident Nishi Tripathi willed the money from her bank account and her back locker to Sanjay Dutt. She also nominated him on her bank documents and gave Dutt's Pali Hill home address as the one for the nominee.
Meanwhile, the overwhelming gesture has shocked the actor who said that he won't be taking a single penny from whatever she has left for him, as per a
report by Mumbai Mirror
. In a statement, he said,
''As actors, we are used to fans naming their children after us, chasing us down the street and even giving us gifts. But this has shocked me. I will not be claiming anything. I did not know Nishi and I am very overwhelmed by the entire incident to speak about it.''

The actor has now written a letter to the Bank of Baroda at Walkeshwar, saying contents of a safety deposit vault bequeathed to him by Nishi be handed over to her family members. The fact that she had legally left everything to Dutt, came as a shock to the family as well.

The actor added,
"While I am deeply touched with the love I realize that this could have been an emotional decision. At the same time, this action goes beyond words. I would not be able to explain the kind of love that has been shown to me by someone who I never knew. May her soul rest in peace"
The 58-year-old actor was shooting Saheb Biwi Aur Gangster 3 in Kolkata when he got to know about the matter.

The movie is the third instalment in Tigmanshu Dhulia's series of films started by Rahul Mittra, Saheb, Biwi Aur Gangster 2011 and will release on 27 July 2018, two days before Dutt's birthday.