At Oscars, Get Out's Jordan Peele is the first African-American to win original screenplay award
Among the other nominees were "The Big Sick" and "Lady Bird"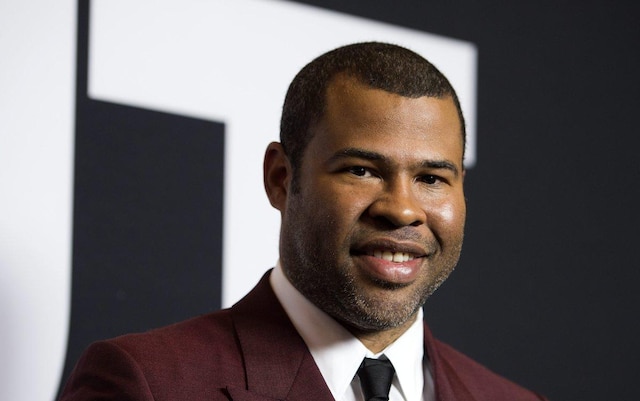 By:

PTI
Updated:
12 Mar 2018 05:13 PM
Los Angeles: In a surprise win, Jordan Peele on Monday bagged the Oscar for Best Original Screenplay for "Get Out" at the 90th Academy Awards, trumping  front-runners "The Shape of Water" and "Three Billboards Outside Ebbing, Missouri".

This is the first Oscar win for the actor-turned-director, who is also nominated in the Best Director category for the horror film about a young African-American, who visits his white girlfriend's parents for the weekend and realises there is something wrong going on there.

"This means so much to me. I stopped writing this movie about 20 times because I thought it was not possible and that it wasn't gonna work and no one would ever make this movie."

"But I kept coming back to it because I knew if someone would make this movie, someone would see it and hear it. So I want to dedicate this to all the people who raised my voice and let me make this movie," said Peele while accepting his maiden Oscar.

Among the other nominees were "The Big Sick" and "Lady Bird".