Communist Party of India says BJP used all powers to manipulate politics, people's mandate
CPI national secretary D Raja said, in Tripura, the Left front has ensured harmony among all sections of people and given them good governance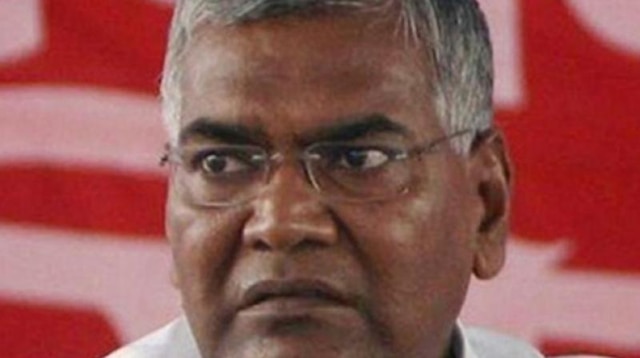 By:

PTI
Updated:
03 Mar 2018 07:33 PM
New Delhi:
The results in the northeast, including Tripura, show that the BJP has used all powers, including money, to manipulate politics and the people's mandate, CPI national secretary D Raja said on Saturday.
Image: FILE/ PTI
He said the way the BJP has entered into an alliance with certain forces like the Indigenous People's Front of Tripura (IPFT) is highly questionable and exposes the BJP's hypocrisy.
In its 25 years of rule in Tripura, the Left front has ensured harmony among all sections of people and given them good governance, and there are no allegations against it, Raja said.
The situation demands that all secular, democratic and Left forces should unite to resist the fascist onslaught from the RSS-BJP which is pursuing an aggressive agenda.
While Left parties would have to do some serious introspection, the Congress should also do the same and rework its neo-liberal economic programme, he said.