Why is Priyanka Chopra missing from Oscars 2018?
Priyanka Chopra updated an Instagram story regarding the same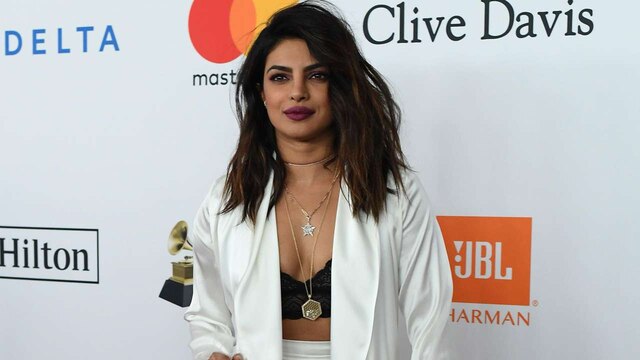 NEW DELHI
: As the world went crazy about the 90th Academy Awards where 'The Shape of Water' took the Best Picture Oscar, 'Darkest Hour' star Gary Oldman and 'Three Billboards Outside Ebbing, Missouri' star Frances McDormand won the Best Actor and Best Actress, Indian actress Priyanka Chopra was missing from Dolby Theatre in Hollywood.
On Instagram stories, Priyanka Chopra wished all her nominated friends good luck and announce that she is too sick to get up from the bed.
The 35-year-old, known for her role in Quantico, wrote that she is not keeping well.