GST Council approves Rs 1 cr threshold for Composition Scheme, quarterly return filing: Sources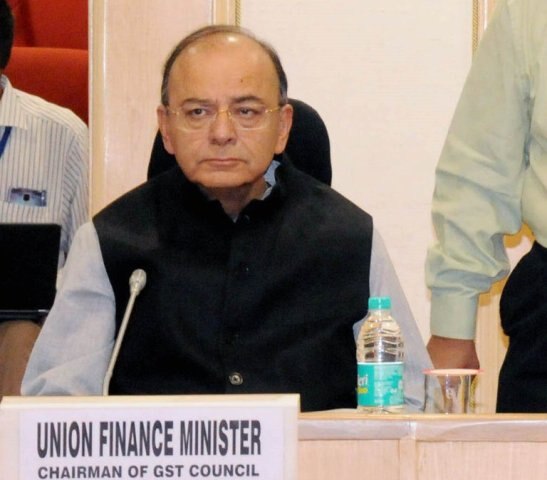 New Delhi: The Goods and Services Tax (GST) Council on Friday raised the threshold limit for Composition Scheme to Rs 1 crore and allowed quarterly return filing for traders having Rs 1.5 crore turnover to ease the tax filing for small traders.

Rs 1 crore threshold in the Composition Scheme has been approved also by the GST Council members, sources said here on the sidelines of its ongoing meeting.

Under the Composition Scheme, traders have to pay a fixed tax rate between 1-5 per cent.

In view of the problems being faced by traders in filing returns every month, the Council has also arrived on a consensus to also allow quarterly return filing for inter-state traders having Rs 1.5 crore turnover.

Council members have approved quarterly return filings for businesses with turnover less than Rs 1.5 crore, a Council member said.

But the traders will have to pay GST every month, he added.

In another major decision, the Council has exempted exporters from paying Integrated GST on imported inputs for a period of six months, another member said.