84 micro observers appointed to monitor vote counting in UP; 5 things to know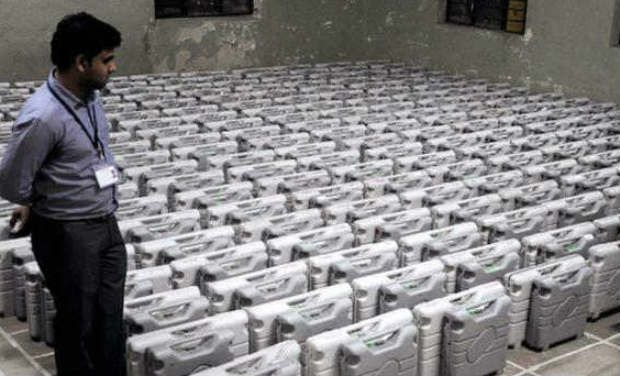 Ghaziabad: A total of 84 micro observers have been appointed upon the directions of Election Commission for the counting of votes here on Saturday.
5 things to know:


District election officer Nidhi Kesarwani said that the observers belong to the Central departments like Bharat electronics limited, central electronics limited, Indian postal services and others.


One day training workshop of the observers was organised in a business institute at Mohan Nagar.


336 personnals have also appointed for counting of the votes.


14 tables in each assembly constituency will be set up with electronic voting machines.


As Sahibabad is the biggest assembly constituency in the country, 28 tables will work with counting machines. Returning officers will monitor each constituency. Counting will start at 8PM, Kesarwani said.