Akhilesh Yadav submits resignation to Governor Ram Naik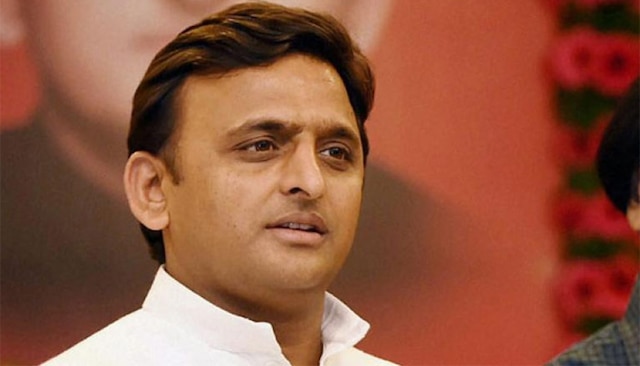 By:

PTI
Updated:
11 Mar 2017 06:43 PM
Lucknow:  Uttar Pradesh Chief Minister Akhilesh Yadav on Saturday, after UP assembly election results were out; tendered his resignation to Governor Ram  Naik. The Governor has accepted his resignation and has asked him to continue till further arrangements, a Raj Bhawan spokesman said.

The Bharatiya Janata Party swept the Uttar Pradesh assembly elections, defeating the Samajwadi Party-Congress alliance.

Soon after accepting defeat at a hurriedly convened press conference, Akhilesh proceeded to Raj Bhawan to put in his papers.

Earlier while addressing media, he had stated that he will review the performace of his party booth-wise to find out the reasons of defeat and stressed that perhaps the people voted for more development.

After BSP leader Mayawati levied serious charges against Election Commission and BJP, raising questions over the assembly election results of Uttar Pradesh, out-going Chief Minister Akhilesh Yadav backed BSP supremo and said, "If question has been raised (by Mayawati) on EVMs, government should probe it" He also added saying, "I will also look at it on my level".