Urban women don't breastfeed in fear of losing their figure: Anandiben Patel
"If the children are bottle-fed then their fate will also be shattered the way a bottle does," she added.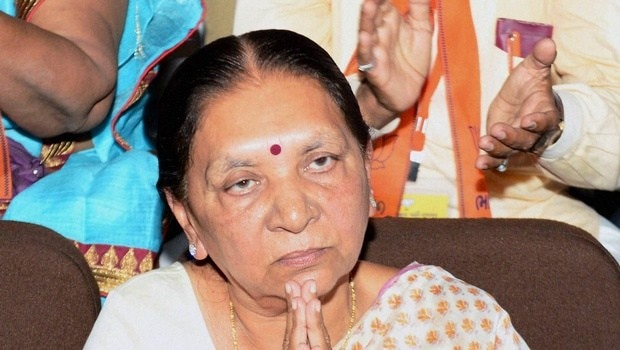 Indore: MP Governer Anandiben Patel made a bizarre statement by saying that the mothers in the cities do not breastfeed their children as it would hamper their shape of the body.

During a programme at an Anganwadi centre in Indore's Kashipuri, Anandiben said "Women in cities these days don't breastfeed babies as they fear their figure will be affected, the baby is fed milk through bottles since birth. As bottles break, one day their 'naseeb' (destiny) will also break,"

Not forgetting that Anandiben Patel was the first and only CM of Gujarat; this comment made by her is offensive and very disappointing.

She urged the pregnant women who were present at the event to register themselves with the Anganwadi centres to avail the benefits of government schemes.

She also talked about the Centre's Pradhan Mantri Ujjwala Yojana (PMUY), an initiative aimed at reducing exposure of women and children to smoke by providing clean cooking fuel.