Congress attacks Centre over Rafale deal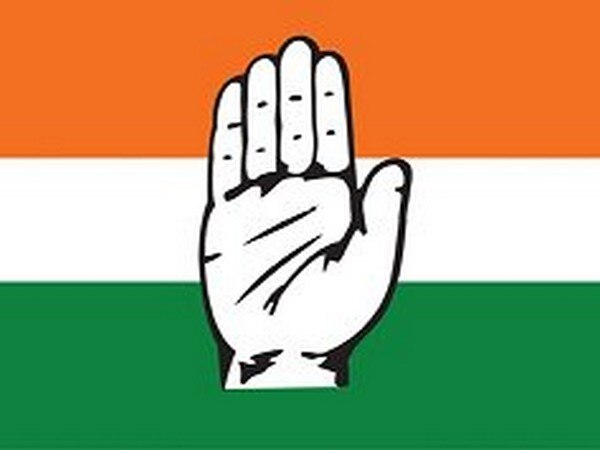 By:

ANI
Updated:
23 Jul 2018 09:25 PM
New Delhi [India], July 23 (ANI): The Congress on Monday hit out at Prime Minister Narendra Modi and Defence Minister Niramala Sitharaman over the much debated Rafale deal, alleging that the latter has mislead the country in revealing the pricing of the aircraft.
Addressing a press conference, Congress leader and former defence minister A. K. Anthony said that he had revealed the prices of many defence contracts in the Parliament because under the constitution, the government cannot deny revealing the prices as they are scrutinised at various levels.
He also stated that the Rafale aircraft was selected after considering many companies in December 2012 and that the price for each aircraft was settled, adding that a tender for 126 Rafale aircrafts were issued.
"There is no transfer of technology in this new deal, so it doesn't substantiate the rise in price of aircrafts," said Anthony.
"When there is no secret deal that prevents revealing the prices, how can they keep it a secret?" Anothony added.
He said that as part of the United Progressive Alliance's (UPA) deal, 18 of the 126 aircrafts that were ordered to be manufactured in France, with the remaining to be manufactured in India by the Public Sector Undertaking, Hindustan Aeronautics Ltd (HAL).
"HAL would've benefited with employment and experience with this deal. Many technicians and engineers lost the opportunity of employment," Anthony said.
Meanwhile, Congress Spokesperson Anand Sharma said that the government owed an explanation to the Parliament as Prime Minister Narendra Modi was fully aware of the understanding between India and France for the aircrafts, and that he arbitrarily, without any sanction from Cabinet Committee of Security, changed the Rafale deal.
"French government's statement clarifies that price was not a part of the secrecy clause. The French government mandates that the price should be revealed," Sharma said.
"Same aircraft was sold to Egypt and Qatar with lesser cost. In new deal, price has gone up from Rs 526 crore in the UPA regime to Rs 1670 crore under the Prime Minister Modi government. This is definitely a scam," Sharma added.
Also, Congress spokesperson Randeep Surjewala stated that the 2008 confidential agreement that was being used by the Prime Minister and the Defence Minister to hide behind, was publicly available and it only prevented disclosing the weapons and other specifications of the aircraft, and not the price.
"The price disclosed by the Defence Minister before gives an approximate figure of Rs 670 crore which doesn't add up. Prime Minister Modi now backtracking on the issue and claiming secrecy clause only proves there is a scam," Surjewala said.
The National Democratic Alliance (NDA) government had signed a deal with France based Dassault Aviation to purchase 36 Rafale jets, which is slated to be one of the world's biggest military procurements in recent history and could cost the Indian government USD 15 billion. (ANI)
This story has not been edited. It has been published as provided by ANI