5-magnitude quake in Andaman Sea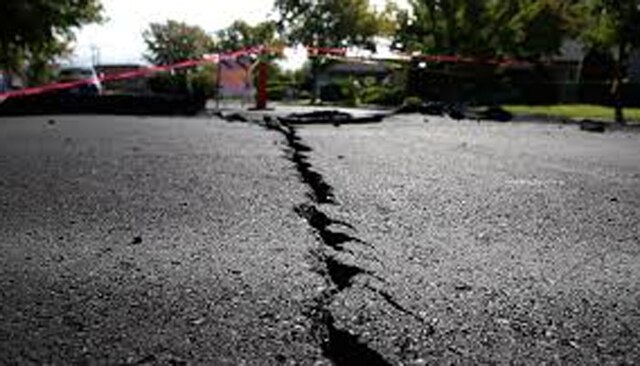 Bangkok: A 5.0-magnitude earthquake occurred near the Andaman Islands west of Thailand early on Wednesday but no casualties were reported.

Xinhua news agency quoted the Seismological Bureau of Thai Meteorological Department as saying that the quake took place at 3.32 a.m. (2032 GMT). Its depth was 10 km below the seabed.
The epicentre was roughly 400 km off the southern Andaman coast of Thailand.
Meanwhile, the toll in major earthquake that hit Ecuador over the weekend climbs to 499 people.
A total of 159 deaths were reported in the worst-hit area of Pedernales in the western province of Manabi, Xinhua news agency reported.
In the tourist port of Manta, 142 bodies were found. In Portoviejo, capital of Manabi, all 116 bodies have been identified and handed over to their families, the Prosecutor's Office said.
In addition, at least 4,027 people were injured and 231 people were missing, the National Ministry for Risk Management announced.
The ministry also said that 20,503 people were being housed in shelters after Saturday's magnitude 7.8 earthquake.
On Tuesday, three people were found alive in the rubble of a building in Manta, according to Ecuador's firefighter chief Ebber Arroyo.
"We found three people alive at around 4.30 a.m. and we are continuing the work to find (more) survivors," said Arroyo.
The rescued, two women and a man, were immediately taken to a hospital.