Abu Dhabi Crown Prince describes PM Modi as a friend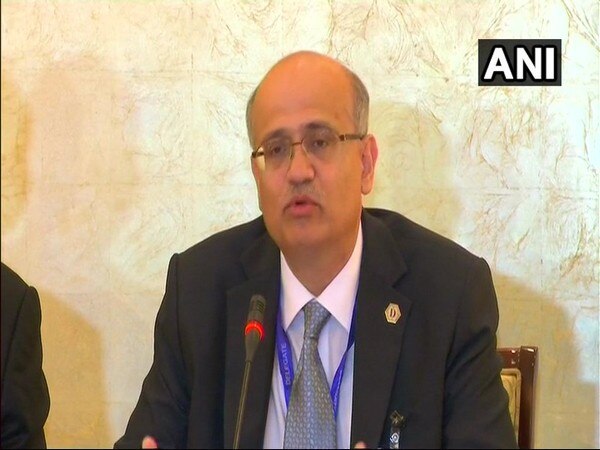 By:

ANI
Updated:
11 Feb 2018 06:45 AM
Abu Dhabi [UAE], Feb 11 (ANI): Crown Prince of Abu Dhabi Mohammed bin Zayed Al Nahyan has described Prime Minister Narendra Modi as a friend.
"The Crown Prince described the Prime Minister as a friend. He said that Abu Dhabi was his second home," Foreign Secretary Vijay Gokhale said in a media briefing in Abu Dhabi.
"... but what was particularly noteworthy was [the fact] that on more than one occasion he [the crown prince] said that the contribution of Indians in building the UAE is what every citizen of Abu Dhabi appreciates," Gokhale added.
The Foreign Secretary used the occasion to inform that Abu Dhabi's Crown Prince underscored India's "hard work" and "trustworthiness."
Crown Prince Al Nahyan said that the "Indians with their hard work and trustworthiness have built this country. The Indian community can be trusted. Trust was the word used," informed Gokhale.
Branding the reception at Abu Dhabi an "exceptional honour", Gokhale said, "The Crown Prince of Abu Dhabi himself and the members of the royal family were present at the airport to receive Prime Minister Modi. This is an exceptional honour."
India and the UAE have signed five Memorandums of Understanding (MoU)s in total. (ANI)
This story has not been edited. It has been published as provided by ANI