'China must come clean about the fate of 1 million minority Muslims,' says Amnesty
The report says it is time for Chinese authorities to answer the questions of the families who are desperate to know about what happened to the families, after government's clampdown.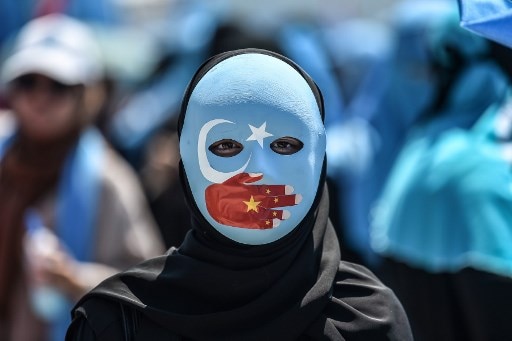 New Delhi: Amid China's repressive clampdown on the Muslim minorities in the far western region of Xinjiang, Amnesty International said in its report that the country must come clean about the fate of an estimated one million minority Muslims.

China has garnered criticism from human rights organizations lately for its repressive policies to combat what it calls Islamic extremism and separatist elements, which the critics view as a drive impelling further resentment among separatist elements.

In its latest report, which was prepared after including testimony from people held in camps, Amnesty said in the past year, the government has intensified its campaign of mass internment, intrusive surveillance, political indoctrination and forced cultural assimilation against the region's Uighurs, Kazakhs and other predominantly Muslim ethnic groups.

It is estimated that currently nearly one million Muslims are being held by the authorities in re-education camps, without the right to trial, access to lawyers or contact with family members, the report said.  Uighurs and other Muslim minorities are punished for violating regulations banning beards and burqas, and for the possession of unauthorised Korans, it added.

The report which was prepared after talking to several former detainees tallied with similar evidence gathered by foreign reporters and human rights groups.

As per the report, the families at the suffering end of the crackdown are desperate to know about what happened to the families. The reports say that it is time for Chinese authorities to answer them.

Although Beijing has denied the report of the camps, there are evidence in the form of testimony of escapees and also government documents.

As per report in AFP, it suggests Chinese authorities are detaining large groups of people in a network of extrajudicial camps for political and cultural indoctrination on a scale unseen since the Maoist era.