British security researcher who stopped WannaCry attack arrested over separate malware claims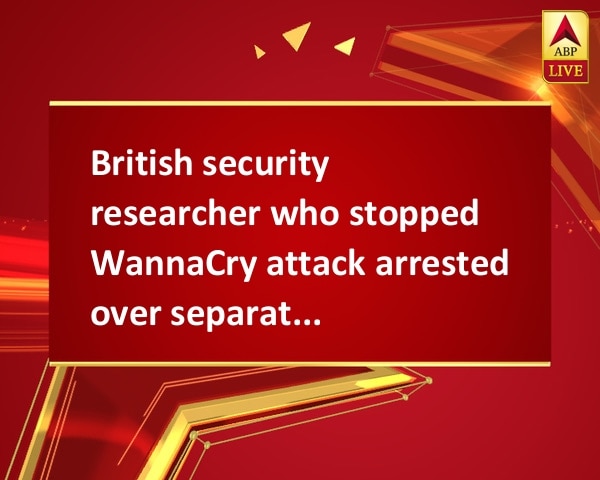 By:

ANI
Updated:
04 Aug 2017 06:20 AM
London [U.K.], August 4 (ANI): The 23-year-old British security researcher, Marcus Hutchins, who was credited with stopping the WannaCry outbreak in its tracks, has been arrested by the FBI over his alleged involvement in another malicious software targetting bank accounts.
Hutchins is accused of having helped to create, spread and maintain the banking trojan Kronos between 2014 and 2015, according to an indictment released by the U.S. Department of Justice on Thursday.
Hutchins, who is indicted with another unnamed co-defendant, stands accused of six counts of hacking-related crimes as a result of his alleged involvement with Kronos.
The Kronos malware was spread through emails with malicious attachments such as compromised Microsoft word documents, and hijacked credentials such as internet banking passwords to let its user steal money with ease.
Hutchins' co-defendant advertised the malware for sale on AlphaBay, a darknet marketplace, the indictment alleges, and sold it two months later.
New Kronos infections continued as late as 2016, when the malware was repurposed into a form used to attack small retailers, infecting point-of-sale systems and harvesting customers' credit card information.
Hutchins was recently given a special recognition award at cybersecurity celebration SC Awards Europe for halting the WannaCry malware. (ANI)
This story has not been edited. It has been published as provided by ANI