Death toll in Iran protests rises to 20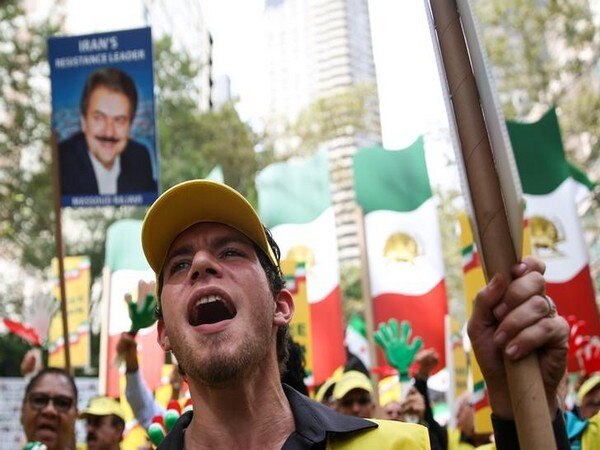 By:

ANI
Updated:
02 Jan 2018 06:10 PM
Tehran [Iran], Jan 2 (ANI): As anti-government protests continued in Iran for the fifth consecutive day between the Iranian security forces and protestors, the official death roll has risen to 20.
At least 17 protestors and three security personnel have died in the ongoing protests so far, as reported by Al-Arabiya.
A policeman was killed and three others were wounded by a bullet fired by a demonstrator in the city of Najafabad in Isfahan province of central Iran.
Around five protestors were killed in the city of Qahdregan, also located in Isfahan province.
According to few unconfirmed sources, the protestors tried to break into the city hall's building. Also, two more men from the Islamic Revolutionary Guard Corps were reported to be killed.
On Sunday, Iranian President Hassan Rouhani said the people of Iran were free to protest peacefully, but rejected protesting by violence. The authorities have also blocked two popular social media apps - Telegram and Instagram - as a security measure.
Iran is still witnessing a wave of demonstrations, being held in many cities across the country as people took to raising anti-government slogans, over alleged corruption and rising prices that have plagued the people of the country earlier in this week.
Scores of protestors have been arrested in the last few days.
The outbreak of unrest reflects the growing discontent over rising prices and alleged corruption by the government as well as concern over the country's costly involvement in regional conflicts such as Syria and Iraq. (ANI)
This story has not been edited. It has been published as provided by ANI