Dubai Ruler's Estranged Wife Applies For Forced Marriage Protection In UK
Jordanian royal Princess Haya, 45, a wife of 70-year-old United Arab Emirates Prime Minister Sheikh Mohammed bin Rashid Al-Maktoum, has applied for the order, a non-molestation order and for wardship of their children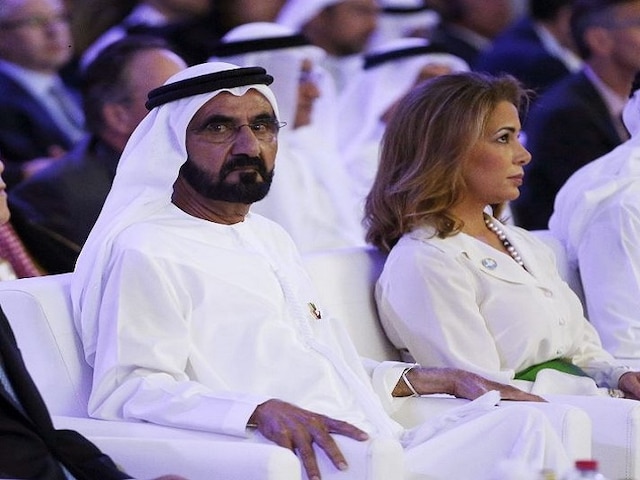 By:

AFP
Updated:
31 Jul 2019 09:08 AM
London: The estranged wife of the ruler of Dubai has applied for a forced marriage protection order, a London court heard Tuesday during a case about their children's welfare, Britain's PA news agency reported.

Jordanian royal Princess Haya, 45, a wife of 70-year-old United Arab Emirates Prime Minister Sheikh Mohammed bin Rashid Al-Maktoum, has applied for the order, a non-molestation order and for wardship of their children, the High Court heard.

The clash between Sheikh Mohammed and Princess Haya is the latest sign of trouble in Dubai's ruling family.

Last year, a daughter of Sheikh Mohammed tried to flee Dubai after appearing in a 40-minute video saying she had been imprisoned.