Egypt undergoes voting for presidential elections 2018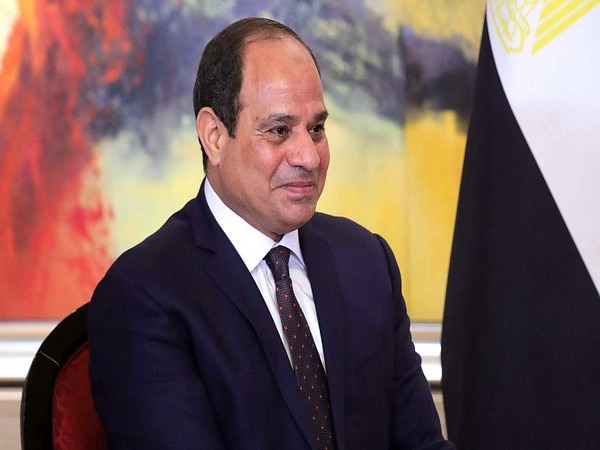 By:

ANI
Updated:
26 Mar 2018 05:00 PM
Cairo [Egypt], Mar 26 (ANI): Voting for the Presidential elections in Egypt has begun on Monday.
Around 60 million will cast their votes for the Presidential elections which will continue for three days.
With no real opposition to the ruling President Abdel Fattah el-Sisi apart from Moussa Mustafa Moussa of Al-Ghad party, various political analyst has already determined the outcome in favour of the former, as per media reports.
Some of the major issues which will determine the results of the elections are lack of employment opportunities, healthcare facilities and growth of infrastructure under Sisi's rule.
Sisi took over as Egypt's president for the first time in 2012 replacing the democratically elected now-jailed Egypt's president Mohamed Morsi.
He also banned Morsi's political party Moslem Brotherhood party and either imprisoned his supporters or drove them underground.
Later Sisi was democratically elected in 2014 as less than half of the eligible voters had cast their votes since the toppling of its first democratic government in 2013. (ANI)
This story has not been edited. It has been published as provided by ANI