Emerald Star capsize: 10 Indians still missing, says Swaraj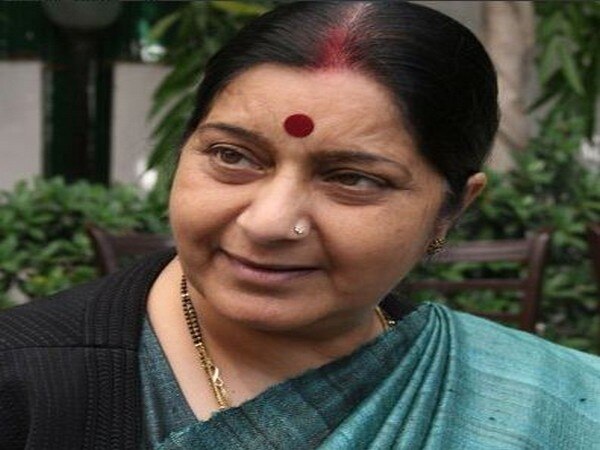 By:

ANI
Updated:
17 Oct 2017 05:45 AM
New Delhi [India] Oct 17 (ANI): External Affairs Minister Sushma Swaraj on Monday night said that 10 Indian crew members were still missing from the Emerald Star capsize incident.
"There were 26 Indians on board the ship Emerald Star. Amongst them 16 have been rescued and 10 are still missing," Swaraj wrote on Twitter.
Swaraj also said that Japan Coast Guard was helping in search and rescue operations.
"Indian Embassy in Japan has informed me that a helicopter and 2 patrol vessels of Japan Coast Guard are engaged in search/rescue operations. Indian Navy P81 has reached Manila and has also joined the search and rescue operation for missing Indians," Swaraj tweeted.
The external affairs ministry (EAM) also confirmed that five crew members of the capsized cargo vessel were in Irene, Philippines and would be brought to Manila before repatriation to India.
"Five Indian crew members of 'Emerald Star' are in Irene, Philippines. Our Mission is bringing them to Manila before repatriation to India," EAM Spokesperson Raveesh Kumar tweeted on Monday night.
The Hong Kong-registered cargo ship Emerald Star sank some 600 km south of Ishigaki island of Okinawa prefecture early Friday.
On Monday, an Indian Navy plane took off for Philippines's Manila to conduct a search and rescue operation. (ANI)
This story has not been edited. It has been published as provided by ANI