EU to initiate legal action against Hungary, Poland, Czechs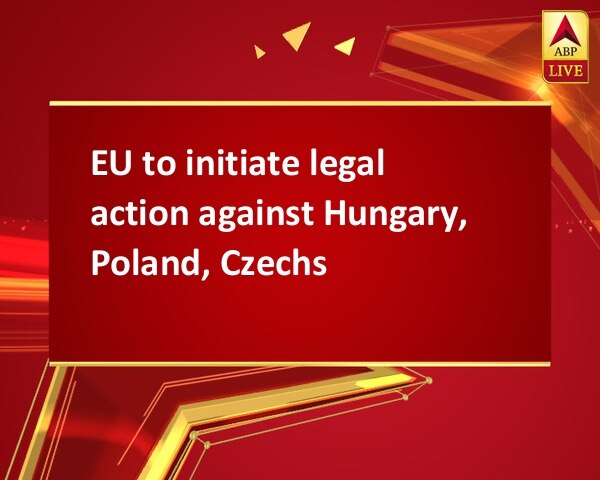 By:

ANI
Updated:
13 Jun 2017 11:50 PM
Brussels [Belgium], June 13 (ANI) : The European Union will launch legal action against Hungary, Poland and the Czech Republic this week for refusing to accept their share of refugees.
European Commission chief Jean-Claude Juncker will convene a meeting on Tuesday to decide on sanctions against member states for failing to take their fair share of refugees under a solidarity plan.
In May 2016, the European Commission had put forward a proposal to fine countries 250,000 euros (290,000 dollars) per asylum seeker if they refuse to take in their share. The proposal was dismissed by Hungarian officials as "unacceptable".
EU Commissioner of Migration and Home Affairs Dimitris Avramopoulos said that to date the EU as a whole has relocated more than 18,000 refugees.
"It is entirely feasible to relocate all eligible people from Greece and Italy before September. But that requires member states to step up the pace, and not reduce their efforts," Anadolu news agency quoted Avramopoulos.
On the member states that have not relocated anyone so far, Avramopoulos urged them to take steps towards this end, saying, "If no action is taken by them before the next report in June, the commission will not hesitate to make use of its powers under the treaties and to open infringement procedures."(ANI)
This story has not been edited. It has been published as provided by ANI