Haiti's PM resigns amid fuel price hike protests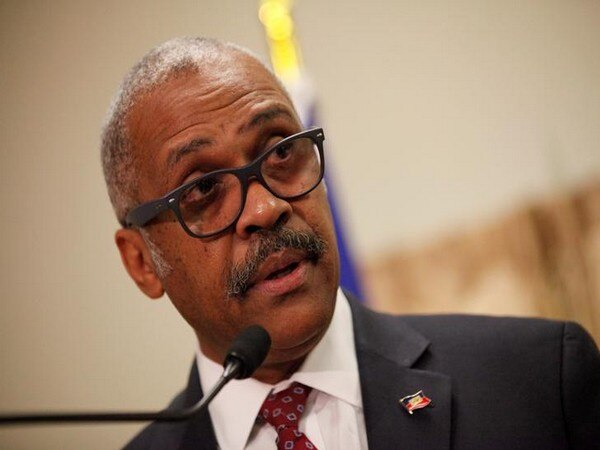 By:

ANI
Updated:
15 Jul 2018 06:05 AM
Port-au-Prince [Haiti], Jul 15 (ANI): Jack Guy Lafontant has tendered his resignation as Haiti's Prime Minister amid fuel price hike protests on Saturday.
"I submitted my resignation to the president of the republic", who has "accepted my resignation", Al Jazeera quoted, Lafontant, as saying on Saturday in the lower house of Haiti's legislature.
Lafontant government recently announced a plan to hike fuel prices which would increase the cost of gasoline by 38 percent, diesel by 47 percent and kerosene by 51 percent.
The announcement sparked mass protests, with streets in the capital, Port-au-Prince, and other cities blocked with barricades of debris and burning tires, as per several media reports.
Lafontant, who took office in February last year, underscored the significance of fuel price hikes by saying that they were needed for Haiti to balance its budget.
According to the report, President Jovenel Moise, as well as the two heads of parliament, will decide the next prime minister of Haiti.(ANI)
This story has not been edited. It has been published as provided by ANI