Hariri returns to Lebanon amid resignation saga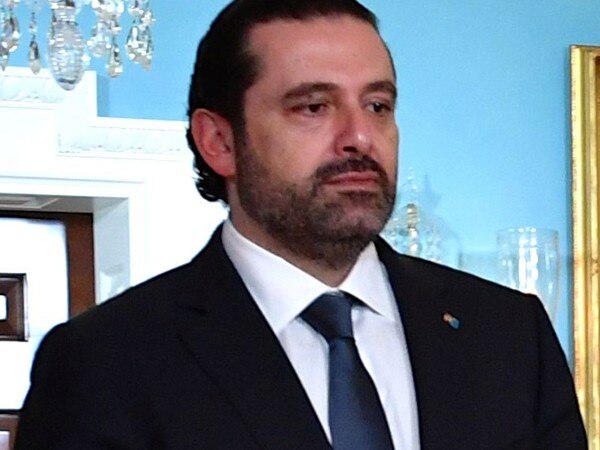 By:

ANI
Updated:
22 Nov 2017 07:00 AM
Beirut [Lebanon], November 22 (ANI): Saad Hariri has returned to Lebanon for the first time since announcing his resignation in Saudi Arabia since more than two weeks ago.
He arrived at the Beirut International Airport, reported Al Jazeera.
Earlier in the day, Hariri met Egypt's President Abdel Fattah al-Sisi for talks in a brief Cairo stopover, where he arrived post his three-day visit to France.
President Emmanuel Macron had invited Hariri and his family to France in a bid to defuse tensions in the Middle East.
It was earlier reported that Hariri was allegedly held captive against his will by Saudi authorities and was forced to resign.
Before arriving in Fance, Hariri, however, denied claims that he was held hostage in Saudi Arabia.
Hariri announced his resignation in a televised address on November 4, shortly after landing in Riyadh.
In that, Hariri stated that he feared an assassination attempt.
His resignation caused political crises, threatening Lebanon's political stability and leaving it uncertain.
The Lebanese President Michel Aoun has refused to accept his resignation before he returns to present it in person.
Hariri has close ties with Saudi Arabia and holds both Lebanese and Saudi citizenship. (ANI)
This story has not been edited. It has been published as provided by ANI