Hungary doesn't want EU to spend 'a single cent' on refugees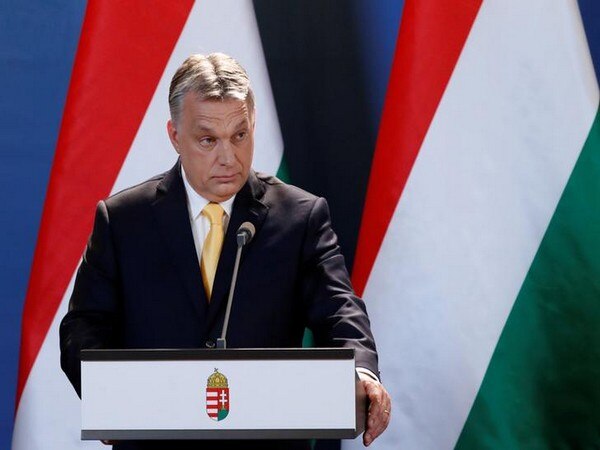 By:

ANI
Updated:
05 May 2018 05:55 AM
Budapest [Hungary], May 5 (ANI): Hungarian Prime Minister Viktor Orban on Friday said that 'a single cent' should be allocated for refugees in the European Union (EU) budget.
Orban's statement came after proposal for the European Union's (EU) budget for 2021-2027 was unveiled on Wednesday.
In an interview on the state radio program, Orban was quoted as saying by Anadolu Agency that "migrants should not be given a single cent and every country should take care of themselves from its own budget."
The EU budget can only be passed after all member countries approve of it.
Orban cleared his stand in a statement on the Prime Ministry's website that he would "not support an EU budget in which funds are taken away from farmers, research and development and regional developments, and are given instead to countries which have let in migrants".
Europe has been facing a refugee crisis since 2015, struggling to accommodate migrants reaching European countries from war-torn countries, and with the exit of Britain from the EU, the upcoming budget is likely to suffer a cutback. (ANI)
This story has not been edited. It has been published as provided by ANI