ISIS extremist poses 'serious risk'- Oz Police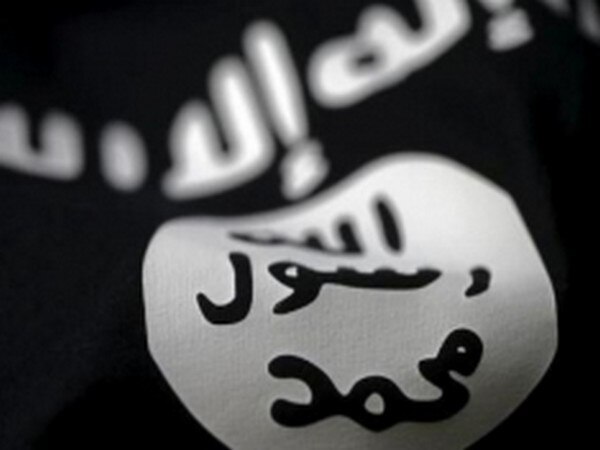 By:

ANI
Updated:
12 Jun 2018 06:20 PM
Melbourne [Australia], June 12 (ANI): Police in the Australian state of Victoria has issued a warning about an unnamed Pakistan-based ISIS-linked extremist, who reportedly discussed bombing key Melbourne landmarks, including the Queen Victoria Market.
Maintaining that this ISIS supporter poses a serious risk to public safety, Victoria Police Assistant Commissioner Ross Guenther was quoted by The Age, as saying that more than 100 Australians are at risk of associating with that extremist or others as they currently live in and near conflict zones.,
Assistant Commissioner Guenther was further quoted, as saying that Victoria Police is not yet clear whether the plotter has contacted anyone on Australian soil.
A foreign terror plot to blow up Melbourne landmarks including the Queen Victoria Market was uncovered by a British family of "amateur jihadi hunters" who were in contact with the foreign fighter earlier this year.
Assistant Commissioner Guenther said while Melbourne was a very attractive target to ISIS affiliates, police were closely monitoring more than 200 persons of interest.
"We received information earlier this year. It was online communication between a person believed to be in the Middle East and an individual in Britain posing as an extremist," The Age quoted Assistant Guenther, as saying.
"That person did provide instructional advice to the individual in the UK, believing them to be living in Melbourne. The information was ultimately shared with our law enforcement security parties who assessed that information and concluded it posed no credible threat to Victoria," he added.
The terror plan discussed online between parties in the UK and Pakistan was to plant a "sequence of bombs" in the market and then drive the car, fitted with another bomb, into a crowded corner of the building before blowing up the vehicle.
The plot was hatched over the encrypted messaging service Telegram.
Assistant Commissioner Guenther said it was not uncommon for such instructional material to be in circulation.
Melbourne Lord Mayor Sally Capp said the council is working with police to ensure the public's safety.
Australian Federal Police declined to comment. (ANI)
This story has not been edited. It has been published as provided by ANI