Koreas exchange lists of delegates for working-level talks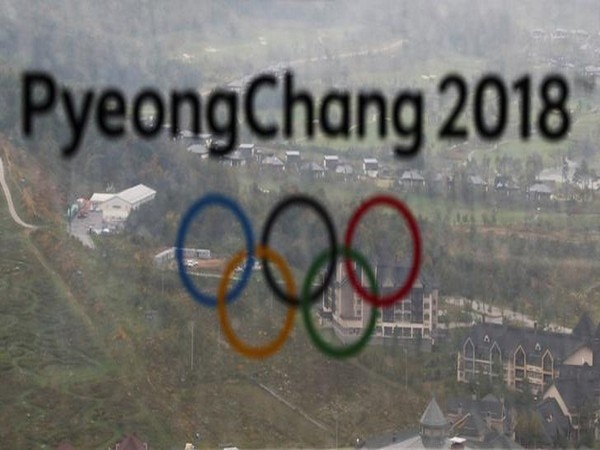 By:

ANI
Updated:
16 Jan 2018 10:50 PM
Seoul [South Korea], Jan. 16 (ANI): North and South Korea exchanged lists of delegates for the upcoming working-level talks, on the former's participation in the Pyeongchang Winter Olympics next month.
South Korea's unification ministry has proposed the talks to be held at the border village of Panmunjom, located along the heavily militarised Demilitarised Zone (DMZ). The ministry notified Pyongyang that Seoul will send a three-member delegation, led by Vice Unification Minister Chun Hae-sung, the Yonhap news agency reported.
The North Korean delegation will be led by Jon Jong-su, the vice chairman of the Committee for the Peaceful Reunification of the Country (CPRC) and Won Kil-u, the vice sports minister.
On Tuesday, after the high-level talks, North Korea agreed to send their own delegation, athletes, cheerleaders, an art troupe and taekwondo demonstration teams.
The Winter Olympics is scheduled to take place at South Korea's Pyeongchang from February 9-25.
This is the third round of bilateral talks between the two Koreas, signalling a further thaw in their strained relations.
The South Korean government is reviewing transportation and accommodation of the North Korean athletes to the Winter Games.
"We plan to focus on discussions about the North's participation. There was an agreement on an art troupe on Monday, but there should be consultations over the others who will make the trip," said Chun.
Earlier, South Korea proposed a joint women's hockey team with North Korea at the Winter Olympics. However, North Korea is yet to take a call on it.
The two sides have also agreed to hold military talks on solving border tensions.
After the proposed working-level talks, another meeting is scheduled to take place between the two countries on January 20.
The meeting will be chaired by the International Olympic Committee (IOC) President Thomas Bach at the IOC headquarters in Lausanne, Switzerland. (ANI)
This story has not been edited. It has been published as provided by ANI