London's Oxford Street reopens post false alarm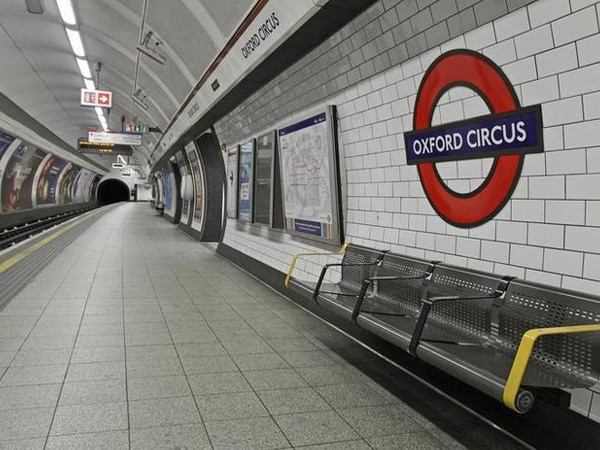 By:

ANI
Updated:
25 Nov 2017 06:00 AM
London [United Kingdom], November 25 (ANI): London Underground said that Oxford Circus and Bond Street stations, which had both been evacuated and locked down amid initial reports of gunshots, had been reopened.
"A big thank you for bearing with us whilst we and @metpoliceuk responded to #OxfordCircus. Armed officers were quickly on scene, no evidence of gunfire found. The area was searched swiftly and we are working to lift cordons and reopen stations," The British Transport Police (BTP) tweeted.
The Metropolitan Police, in a tweet post said, "Our response on #OxfordStreet has now been stood down. If you sought shelter in a building please now leave, and follow the direction of police officers on the ground if you need assistance."
In another tweet, the Metropolitan Police had denied any evidence of shots being fired at London's Oxford Street.
"We have not located any trace of suspects, evidence of shots fired or casualties. Officers still on scene. If you are in a building stay there, if you are on the street in #OxfordStreet leave the area. Officers continue to search the area. More updates as soon as we have them," it said.
Hundreds of people ran to escape what they believed to be an attack, only to find it was a false alarm.
The panic centred on Oxford Circus tube station, where a number of passengers believed they had heard gunshots, reported the Guardian.
As they fled, so did other passengers inside the station. Within minutes, both Oxford Street and Bond Street underground stations were closed down.
The panic apparently spread not only by the sight of fleeing crowds and word of mouth, but by incorrect reports doing the rounds on social media of shots having been fired as well. (ANI)
This story has not been edited. It has been published as provided by ANI