'My Jiffies' speaks about slice of everyday life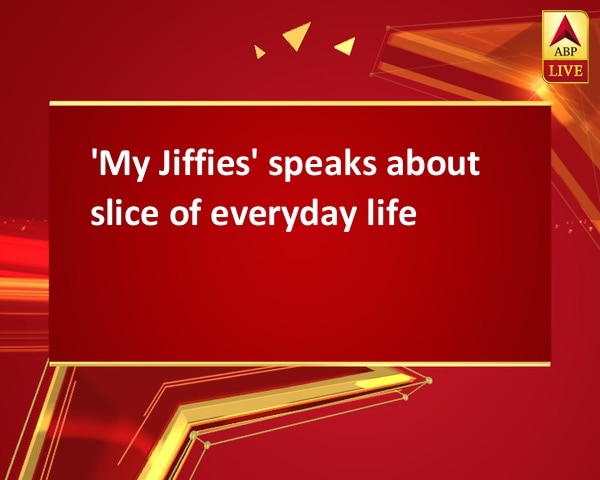 By:

ANI
Updated:
13 Jun 2017 05:00 PM
By Somdatta Saha
New Delhi [India], June 13 (ANI): Every small or big thing, happening around us, has a story in it. All you need to do is search for that story in it.
Such is the case for Priyanka Sharma Kaintura, a seasoned marketing communications professional. And the result is her book of bite-sized stories,' My Jiffies.'
With an influence to tug at the chords of human mind, the book has seven categories - Orations, Eclogues, Monologues and Dialogues, Stories, Pathos, Satire and Sarcasm, and finally, Life Aphorisms and Epigrams.
It is a mixture of prose, poetry, mythology on different genres conveying one's opinion on different aspects of life.
Picking a plot from day to day life, random people and personal experiences from the world, Priyanka tries to jot down every single thought in the book.
'My Jiffies' is a compilation of a blog which tugs, pulls, pushes, erodes, caress and puts it right there for the readers.
At times it's the context, a word, a phrase, a joint, thread, picture or just a feeling that it seeds. My Jiffies- springs from all things which are small and insignificant to the rational mind and lead to a brighter and beautiful within. (ANI)
This story has not been edited. It has been published as provided by ANI