Nuclear deal a 'big lie': Trump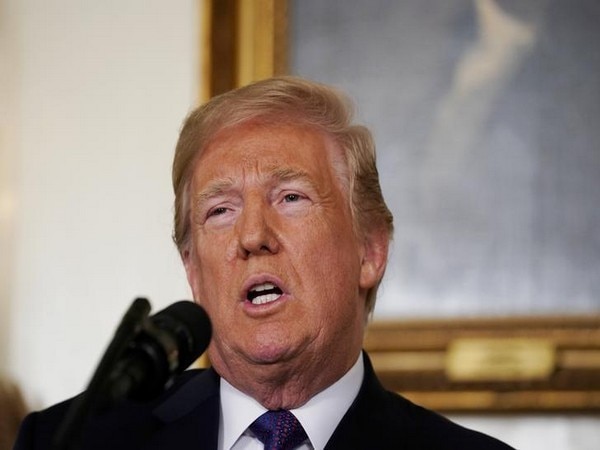 By:

ANI
Updated:
13 May 2018 08:05 AM
Washington D.C. [USA], May 13 (ANI): Highlighting the rise in Iran's military budget post the signing of the nuclear deal, United States President Donald Trump has indicated that the Shia majority nation had never been serious about the same and said it was all "big lie".
Taking to Twitter, the US President wrote, "Iran's Military Budget is up more than 40% since the Obama negotiated Nuclear Deal was reached...just another indicator that it was all a big lie. But not anymore!"
On May 9, President Trump announced the US withdrawal from the Joint Comprehensive Plan of Action (JCPOA) or the Iran nuclear deal which limited the country's uranium enrichment in exchange for sanctions relief.
Calling the accord as an "embarrassment" that was "defective at its core", he also warned of severe consequences if Iran resumes its nuclear programme.
The Iran nuclear deal was signed between six countries in 2015 - Iran, US, Britain, Germany, Russia, France and China for lifting economic sanctions on Tehran in exchange for limitations to the country's nuclear programme. (ANI)
This story has not been edited. It has been published as provided by ANI