Ousted Sharif, Maryam summoned for using official protocol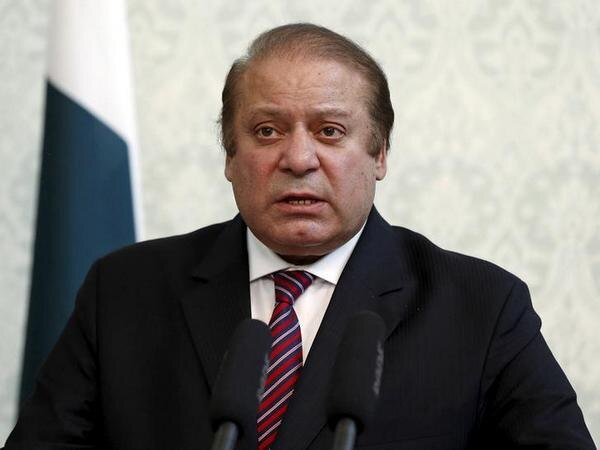 By:

ANI
Updated:
25 Nov 2017 01:30 PM
Lahore [Pakistan], Nov 25 (ANI): The Lahore High Court (LHC) has summoned the ousted prime minister Nawaz Sharif and his daughter Maryam Nawaz for using official protocol.
The court reportedly took decision to summon Sharif and his daughter on Friday during the hearing of plea seeking to retract official protocol from the former prime minister and his family, the Express Tribune quoted Express News as saying.
The petition was filed by the Pakistan Tehreek-e-Insaf (PTI) leader Andleeb Abbas.
On July 28, The Pakistan Supreme Court had disqualified Sharif to hold the office of prime minister and asked the National Accountability Bureau to file references against the Sharif family in connection corruption case against them.
The apex court also directed the trial court to decide the references within six months.
Earlier on Sunday, Sharif said that no decision of court could separate him and the people.
Addressing a rally in Abbottabad, Sharif said, "The support of the [large] number of people gathered here is a proof that no decision of the court could separate me and them."
He further said that the people expressed the same support for him in the 2013 general elections.
"If someone thinks I will be defeated, then they are wrong, I'm not the one who is going to be defeated here," Sharif added.
Sharif, his sons Hasan and Hussain, daughter Maryam, son-in-law Capt (retd.) Mohammad Safdar and Finance Minister Ishaq Dar are facing multiple corruption references in the accountability court. (ANI)
This story has not been edited. It has been published as provided by ANI