Pak cooperation with US on counter-terrorism must be kept low, says CIA chief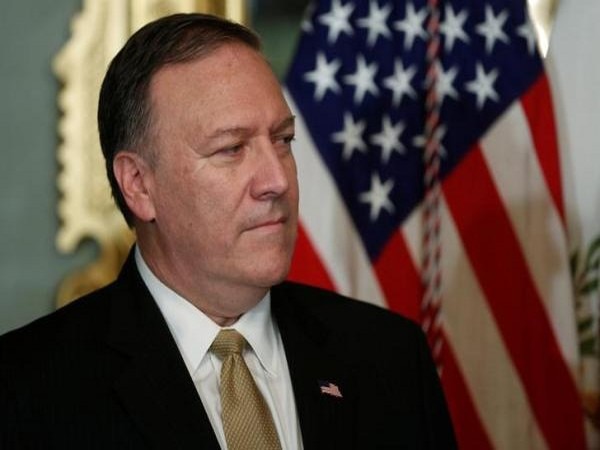 By:

ANI
Updated:
20 Oct 2017 02:05 PM
Washington D C [United States], Oct.20 (ANI): Central Intelligence Agency (CIA) Director, Michael Pompeo has said that if history is any guide, then expectations must be kept at a very low level when it comes to Pakistan cooperating with the United States in the fight against terrorism.
Delivering a speech at the Foundation for Defense of Democracies, a Washington-based think tank on Thursday, Pompeo said Washington will do everything it can to bring the Taliban to the negotiating table in Afghanistan, but added that it is important for Pakistan to deny militants a safe haven on its soil.
Tolo News quoted Pompeo, as saying that for talks between Washington and Islamabad to move ahead, the Taliban must have no hope of winning on the battlefield in Afghanistan, and that means making it no longer possible to cross the Afghan-Pakistani border and hide inside Pakistan.
The United States has long accused Pakistan of turning a blind eye or helping the Afghan Taliban and the allied Haqqani network. Pakistan has repeatedly denied ties with the militant groups. (ANI)
This story has not been edited. It has been published as provided by ANI