Pakistan Election: List Of Six Probable Members Under Imran Khan's Cabinet
Pakistan Election 2018: In Pakistan's general election, its flamboyant cricketer-turned-politician Imran Khan's Pakistan Tehreek-e-Insaf (PTI) is leading towards a victory and as per media reports, the soon-to-be PTI government is likely to have 18-20 cabinet members.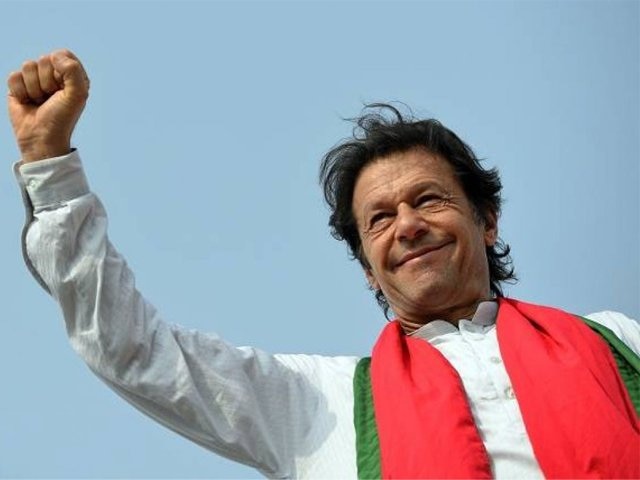 NEW DELHI:
 As the unofficial results of the Pakistan General Elections 2018 suggest that the Pakistan Tehreek-e-Insaf (PTI) is inching closer to victory, the Islamabad administration has already begun providing state protocol to Pakistan Tehreek-e-Insaf (PTI) chairman Imran Khan.
Imran won NA-53 (Islamabad-II) constituency with 92,891 votes, defeating former Pakistan prime minister and Pakistan Muslim League-Nawaz's (PML-N) Shahid Khaqan Abbasi, who finished as runner-up with 44,314 votes.

Here is a list of probable cabinet members under Imran Khan



Foreign Minister Shah Mehmood Qureshi




Finance Minister Asad Umar




Interior Minister Pervez Khattak




Defence Minister Shireen Mazari




Information Minister Fawad Chaudhry




Minister for Pakistan Railways Sheikh Rasheed




Media reports also claim that the name of Arif Alvi and Shafqat Mehmood for the position of National Assembly (NA) speaker is also being discussed.

The 65-year-old chief of Pakistan Tehreek-i-Insaf (PTI) party promised to make Pakistan free of the perpetual rich-getting-richer and poor-getting-poorer cycle and said that "change has to come from the top." For the election, Khan had launched the manifesto titled 'The Road to Naya Pakistan' with the promise to build a new Pakistan as a model Islamic welfare state.