Panama Papers: UK PM Cameron confesses he profited from father's offshore fund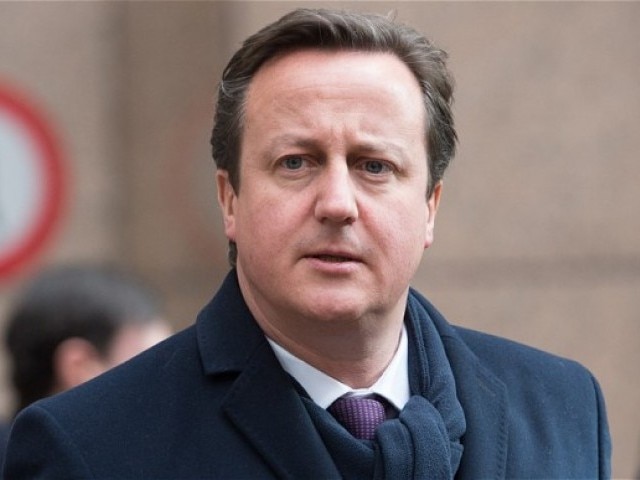 By:

ANI
Updated:
08 Apr 2016 08:48 AM
London: In a startling revelation, British Prime Minister David Cameron admitted that he has benefited from a Panama-based offshore trust set up by his late father.

According to the Guardian, after days of stalling and statements issued by the Downing Street, Cameron confessed that he owned shares in the fund which he sold just before becoming Prime Minister in 2010.

In an interview with ITV News, he confirmed to having a direct link to his father's UK-tax avoiding fund.

Admitting that it had been "a difficult few days", Cameron said he held the shares together with his wife, Samantha, from 1997 and during his time as leader of the opposition, which were sold in January 2010 for a profit of £19,000.

Cameron also admitted he did not know whether the £300,000 he inherited from his father had benefited from tax haven status due to part of his estate being based in a unit trust in Jersey.

Initially, Downing Street insisted that it was a private matter, but Cameron then said he had "no shares, no offshore trusts, no offshore funds". His spokesman later clarified saying that the 'Prime Minister, his wife and their children do not benefit from any offshore funds."

Meanwhile, Russian President Vladimir Putin denied having any links to offshore accounts after the Panama Papers claimed his longtime friend ran a 2-billion dollars offshore empire.

Speaking at a media forum in St Petersburg, Putin defended his friend, describing him as a philanthropist who spent his own money to buy rare musical instruments for Russian state collections.

He described the allegations as part of the US-led disinformation campaign waged against Russia.