Philippines: 3 dead, scores missing as ferry capsizes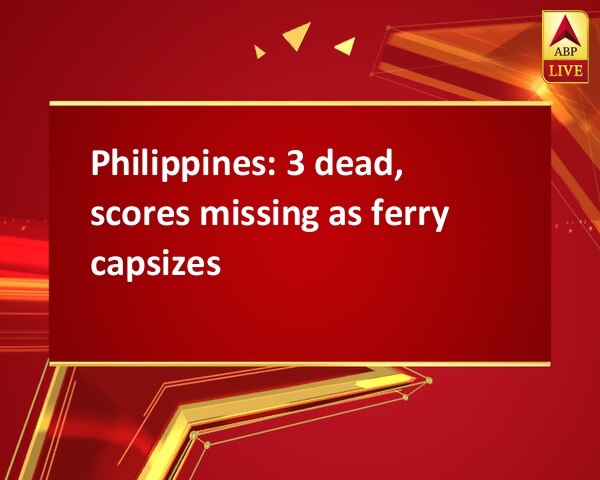 By:

ANI
Updated:
21 Dec 2017 03:30 PM
Manila [Phillippines], December 21 (ANI): At least three people have died and dozens went missing after a ferry, carrying 251 persons, capsized off the coast of Manila in Philippines on Thursday afternoon.
The accident happened when the ferry was sailing to Polillo Island in a stormy weather, the local radio reported.
The vessel capsized off the coastal town of Real, which is about 70 km east of Manila, the capital of Philippines.
Media reports quoted coastguard spokesman Armand Balilo, as saying, "We have heard (there were) casualties. Three bodies have been found, but we're still validating."
Balilo also said that the ferry, which had the capacity to carry 280 people, was not overloaded when it ran into rough waters.
Rescue helicopters and sea vessels were already at the site.
However, rescue operations have been hampered by bad weather conditions as of now.
Tropical storms and typhoons often lash the Philippines, an archipelago of more than 7,000 islands in South-East Asia.
Ferry and boat accidents occur frequently in the island country. (ANI)
This story has not been edited. It has been published as provided by ANI