Plea seeking ban on USAID activities filed in Pakistan court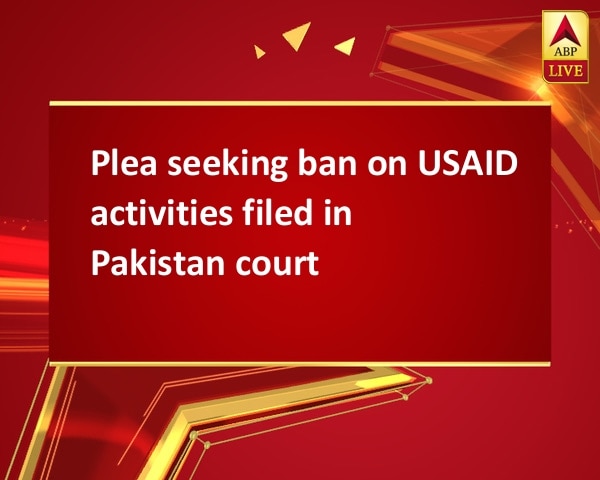 By:

ANI
Updated:
06 Jul 2017 02:05 PM
Islamabad [Pakistan], July 6 (ANI): A petition seeking a ban on the activities of the United States Agency for International Development (USAID) has been filed in a Pakistan court for alleged interference in the country's internal affairs.
The petition which was filed by Advocate Muhammad Bilal in the Islamabad High Court on Wednesday alleged that USAID was interfering in Pakistan's internal affairs by collecting data and information in the name of facilitating people to get national identity cards.
The plea has requested for an investigation in the activities of USAID in Pakistan by a commission under a sitting or retired judge of the superior court.
The federation, through secretaries of the Interior, Foreign Affairs, Defence and Law and Justice, and the chief election commissioner have been made respondents in the case, reports The Express Tribune.
The petition said that the USAID in pursuance of the vested national interests of USA in the region had launched its 'so-called' Citizen Voice Project in 2011 to foster links between the government and the citizens however it has now entered into a sensitive areas.
According to the petitioner, the USAID under the pretext of humanitarian assistance is conducting such activities to gather data and information so that it could influence the political process and create security problems in Pakistan.
He argued that humanitarian assistance never allows any country to interfere into the internal affairs of other states or violate the fundamental rights of citizens.
Citing the provisions of Articles 5, 9, 14, 15, 20, 35 and 40 of the Constitution, Bilal highlighted that activities of the USAID are violations of law. (ANI)
This story has not been edited. It has been published as provided by ANI