President Trump expels 15 Cuban diplomats following mysterious 'sonic attacks'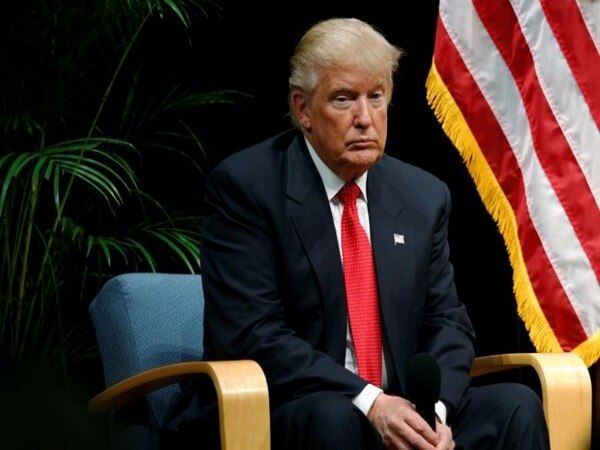 By:

ANI
Updated:
03 Oct 2017 11:20 PM
Washington D.C. [U.S.A]. Oct 3 (ANI): United States Donald Trump has expelled 15 Cuban diplomats in response to the mysterious 'sonic attacks' targeting US embassy staff in Havana.
"The decision was made due to Cuba's failure to take appropriate steps to protect our diplomats in accordance with its obligations under the Vienna Convention. This order will ensure equity in our respective diplomatic operations," the statement said released by the US Secretary of State Rex Tillerson .
On September 29, the Department ordered the departure of non-emergency personnel assigned to the U.S. Embassy in Havana, as well as all family members.
"Until the Government of Cuba can ensure the safety of our diplomats in Cuba, our embassy will be reduced to emergency personnel to minimize the number of diplomats at risk of exposure to harm."
"We continue to maintain diplomatic relations with Cuba, and will continue to cooperate with Cuba as we pursue the investigation into these attacks," the Department of State statement added.
U.S. Secretary of State Rex Tillerson has called on Cuba's government to figure out who is behind the attacks using sonic weapon on American and Canadian diplomats serving in Havana.
Cuba's government, for its part, has said it is not responsible and that it would never allow such weapons to be used against diplomats within its borders. Cuban officials pledged to investigate the incidents.
Last week, Tillerson announced that America was sharply reducing the number of staff at its embassy in Havana after at least 22 diplomats and their family members fell ill to mysterious illnesses.
At least 22 people have been injured, with intelligence officials especially targeted. Symptoms include "mild traumatic brain injury, permanent hearing loss, loss of balance, severe headaches, and brain swelling," The New York Times reports. (ANI)
This story has not been edited. It has been published as provided by ANI