Protest outside White House, Trump Tower after DACA reversal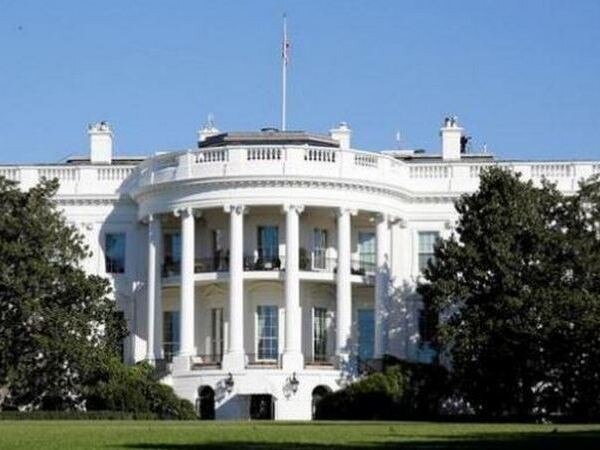 By:

ANI
Updated:
06 Sep 2017 05:55 AM
New Delhi [India], Sep 6 (ANI): The Deferred Action for Childhood Arrivals (DACA) supporters staged a protest outside the White House and Trump Tower after United States President Donald Trump ended the Obama-era programme on Tuesday that allowed some undocumented immigrants, who came to the U.S. as children, to work and live legally.
Hundreds of people took to the streets of Washington D.C. after Attorney General Jeff Sessions announced that the DACA immigration policy will be phased out.
The DACA has protected about 800,000 undocumented immigrants who were brought to the country illegally by their parents from deportation and given them the opportunity to obtain work permits.
"Protesters sitting down in intersection on Pennsylvania Ave in front of Department of Justice: Si se puede," Washington Post reporter Perry Stein tweeted.
Earlier, Attorney General Jeff Sessions had said, "The program, known as DACA that was effectuated under the Obama administration, is being rescinded."
He added that the United States should set and enforce a limit on how many immigrants to should be allowed each year as all of them can't be allowed.
Meanwhile, United States President Donald Trump had asked the Congress to get ready to do their job on the DACA.
"Congress, get ready to do your job - DACA!" Trump tweeted. (ANI)
This story has not been edited. It has been published as provided by ANI