Qatar officially responds to Arab nations' demands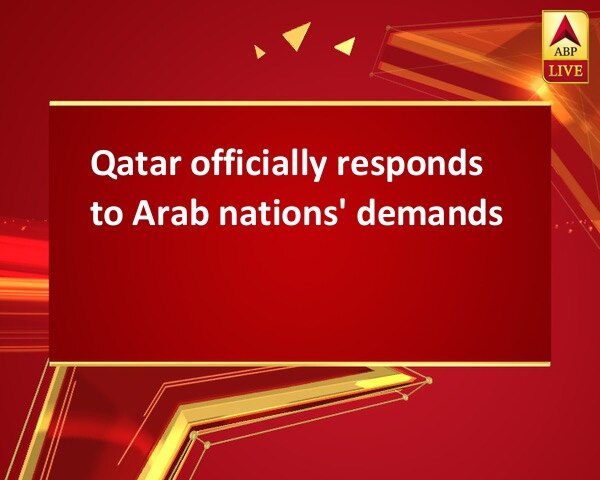 By:

ANI
Updated:
04 Jul 2017 06:20 AM
Doha [Qatar], Jul 4 (ANI): Qatar has handed over its official response to a list of demands made by Saudi Arabia and its allies after another 48 hours was given to address their grievances.
On June 5, Saudi Arabia, the United Arab Emirates (UAE), Egypt and Bahrain imposed embargo and cut their ties with Qatar, accusing it of supporting terrorists.
Kuwait's Emir Sheikh Sabah al-Ahmad al-Jaber al-Sabah met Qatari Foreign Minister Sheikh Mohammad bin Abdul Rahman Al Thani on Monday and delivered Qatar's official response to the demands.
"The Emir has received Qatar's response to the demands by the four Arab states during the meeting," Anadolu Agency quoted Kuwaiti diplomatic sources as saying.
On June 22, a 13-point list was handed over to Qatar as a precondition to end the stand-off. It was given 10 days to comply with it.
The demands made by the Arab nations included closing of the Al-Jazeera channel Al-Jazeera and ejecting Turkish troops based in Qatar.
Qatar has repeatedly rejected the accusations and stressed that the blockade was a violation of international law. (ANI)
This story has not been edited. It has been published as provided by ANI