Russia condemns Jalalabad terrorist attack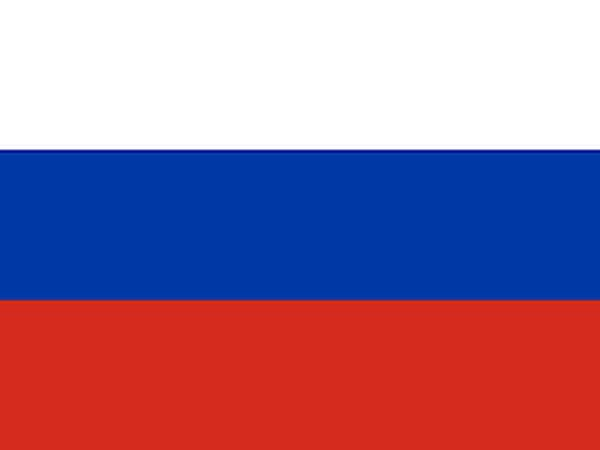 By:

ANI
Updated:
03 Jul 2018 10:50 PM
[Russia], Jul 3 (ANI): Russia has strongly condemned the Jalalabad blast which killed 19 people and injured 20 others in the eastern province of Nangarhar in Afghanistan on July 1.
"We were shocked to learn about the death of 19 people, most of them members of the small and peaceful Sikh community, in the July 1 suicide attack near the provincial governor's residence in Jalalabad," said the official statement of Russian Foreign Ministry.
Of 19 deceased people, ten are from Afghanistan's Sikh community, as per Afghan's TOLO News. According to several media reports, Hindus are also amongst the deceased.
The Afghan branch of the terrorist Islamic State has claimed responsibility for this heinous act.
"We strongly condemn this terrorist attack. We offer our condolences to the victims' families and wish an early recovery to the injured," said the official statement.
This terrorist attack has once again highlighted the importance of resolutely fighting ISIS, which has become more active in Afghanistan over the past few years. The terrorists aim to intimidate the Afghan society and to turn the country into a source of permanent threat to peace and stability in the region.
Meanwhile, the Foreign Ministry of Russia urged the Afghan authorities and the command of the coalition forces deployed in the country to do all they can to ensure the safety of the public in Afghanistan. (ANI)
This story has not been edited. It has been published as provided by ANI