Sydney lecturer apologizes for showing wrong map of Arunachal Pradesh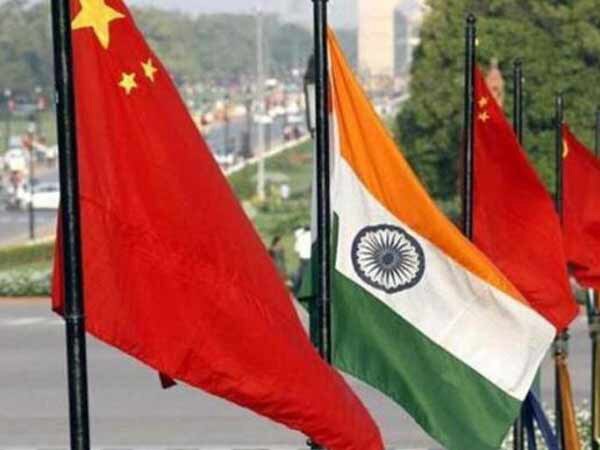 By:

ANI
Updated:
21 Aug 2017 01:30 PM
Brisbane [Australia], August 21 (ANI): Amid the Doklam standoff, an IT lecturer at the University of Sydney has been forced to apologise to Chinese students for using a world map showing Arunachal Pradesh, Aksai Chin and Ladakh as part of India.
The India-China border dispute has erupted in an Australia university campus after the Chinese students posted an article on the Wechat account of a Sydney University international students group complaining about the lecturer using the world map which showed that India was in control of territory on the border with China while teaching.
The map was part of the lecture slides for a course called "Professional Practise of IT" taught by Vaghjiani.
"India should respect the facts!" the article's author demanded.
Vaghjiani has apologised for using the map."Over 18 months ago, I used an out-of-date map, downloaded from the internet, when discussing characteristics of IT entrepreneurs around the world, however I was unaware that the map was inaccurate and out-of-date. This was a genuine mistake and I regret any offence this may have caused," he said in a statement released by the University of Sydney to The Australian..
Tensions between India and China has risen over the recent months over the stand-off at Doklam, near the Sikkim-Tibet-Bhutan trijunction .
China claims Doklam, and calls it Donglang, while India and Bhutan claim the land belongs to Bhutan.
"The map displayed on mq.weicin.qq.com is not part of the course materials for the unit of study called Professional Practice in Information Technology,"the statement stated.
The controversy comes after a Sydney Chinese Australian automobile club organised a car rally to protest against India on its 71st Independence day .
The convoy of luxury cars covered in Chinese flags reportedly passed a number of Sydney iconic destinations before arriving outside the Consulate General of India in Sydney.(ANI)
This story has not been edited. It has been published as provided by ANI