Syria conflict not over as Saudi Arabia, Israel may 'directly intervene'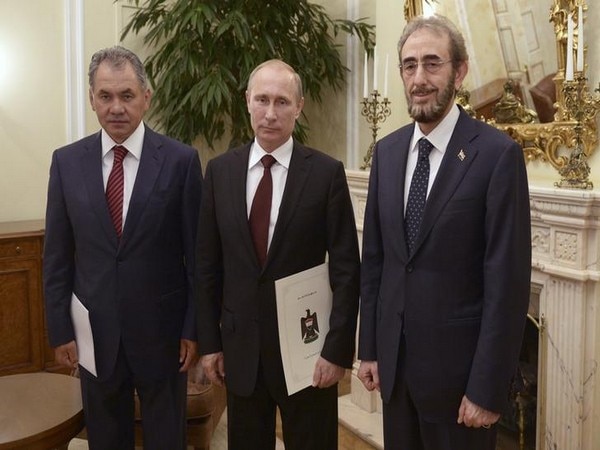 By:

ANI
Updated:
26 Aug 2017 11:20 PM
Damascus[Syria], August 26 (ANI): Russian Defense Minister Sergei Shoigu has said that the civil war in Syria is "de-facto over."
Israel Shamir, a Russian-Israeli Middle East expert, however, said that the powers like Israel and Saudi might directly intervene in the Syrian conflict.
The implementation of de-escalation zones in Syria and the separation of terrorists from the opposition have allowed the fight against terrorism to intensify, effectively ending the civil war in the country, Russian Defense Minister Sergei Shoigu said during the meeting with his Lebanese counterpart, Yaacoub Sarraf at the ongoing ARMY-2017 forum in Kubinka on Wednesday, Sputnik reported.
"That is why there is a possibility that the war, which until now was viewed as a war between proxies would be replaced by direct intervention of Israel and Saudi Arabia," Shamir finally stated.
"There is a danger that some external forces would not agree with the settlement of the Syrian war. Those forces are Saudi Arabia and Israel," Sputnik quoted Shamir as saying.
Syria is in crisis and Saudi Arabia and Israel are worried that this change on the ground could be to the advantage of Iran.
With continuous bombarding of Syria, the Russian Defense Minister, however, stressed that the movement of terrorists from one country to another "cannot continue indefinitely."
"I would like our Western partners. finally to separate the moderate opposition from terrorists and stop rendering assistance across the board," Shoigu said.
(ANI)
This story has not been edited. It has been published as provided by ANI