Terror attack in Paris: One policeman killed, two injured in shooting; ISIS claims responsibility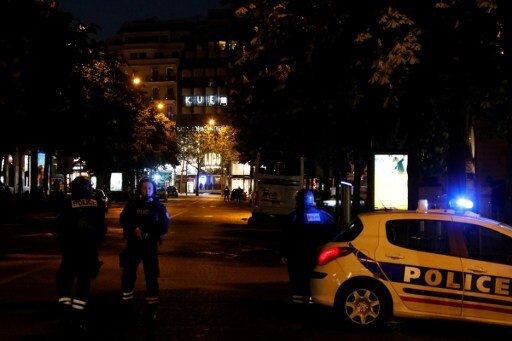 Paris: A shocking incident took place in the heart of the capital city where a police officer was gunned down on Thursday. Islamic State claimed the responsibility for the attack, which left the policeman and the assailant dead and three others wounded, including a civilian.
The incident took place just three days before first round of the presidential elections.
The gunman has been identified but the police are withholding his name to allow time to determine whether he had any accomplices, Paris chief prosecutor François Molins said at the crime scene.
As per reports, Investigators have already searched the shooter's residence in suburban Paris.
IS said the assault was the work of one of its "soldiers," a Belgian national identified only by the pseudonym Abu Yusuf al-Baljiki.
French President François Hollande said he was convinced the shooting was an act of a "terrorist character."
"With regard to the security forces, the nation's support is total," Hollande said, adding that the government will organize a tribute to the slain policeman.
Hollande said he convened a meeting of France's defense council for Friday morning.
Security has been beefed up keeping in mind the upcoming elections and the attack, which occurred shortly before 9 pm.
Police officers patrol near the site of a shooting at the Champs Elysees in Paris on April 20, 2017/ AFP
What exactly happened?
As per the reports, a car stopped next to a police vehicle and a man emerged and opened fire with an automatic weapon.
As per one of the police officers, "On the face of it, the officers were deliberately targeted". "Evidence and witness statements indicate that the attack was carried out by one man", he added.
Paris police ordered the immediate evacuation of the Champs-Elysees and suspension of service at nearby metro stations.
France has been under a state of emergency since November 2015, when more than 130 people were killed in a single night by coordinated terrorist attacks in Paris.